Custom Headwear
No one is unaware of headwear and hats or caps are usual terms for everybody. Most people might have used a cap or hat in their life. For people bound by their custom to cover head, wearing headwear is a matter of routine. There are Custom Hats which have special identification in their form based on their purpose or custom and are restricted in variety. The fashion headwear has most variety because their trend continues to change over time.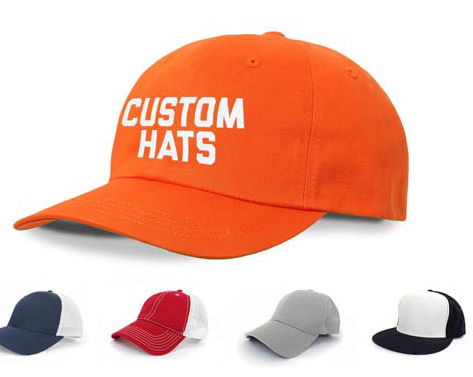 Benefits to use a headwear
Wearing headwear in the form of trendy caps is a usual thing in the present generation, but benefits of using a headwear were derived since the ancient period when man wore cap made from the animal skin to protect his head from heat of the sun and also to get protection from the falling objects. Wearing a cap is the best option for a bald person to enhance personal appearance and to get protection for the noggin in the absence of hair. Custom headgear such as caps are compulsory requirement in some employments to provide identity to that employment. Wearing a specific cap is not just an identity but an esteem of that employment and the headwear is used to denote some ethics of respect and etiquettes. You generally see that in military jobs, juniors greet their senior by taking off their cap casually and this is called an etiquette in that culture. Wearing a military cap is a culture and is considered as the esteem of this job. Construction workers also use headwear for protection and this is their safety requirement. Headwears is, therefore, a multipurpose accessory.
Present profile of a headwear
It is obvious that wearing headwear has become a fashion trend, but its customary purpose and use has not made any change in its form. You will agree that headwear has its own prestige value which has not changed when this tradition was created by the cultures.