Do you have a Facebook page that you want to sell? There are a lot of people like you, who started a Facebook page but aren't getting inspiration to continue posting on such pages. This happens due to either from lack of motivation, less interactivity with the users, being impatient or getting busy in real life.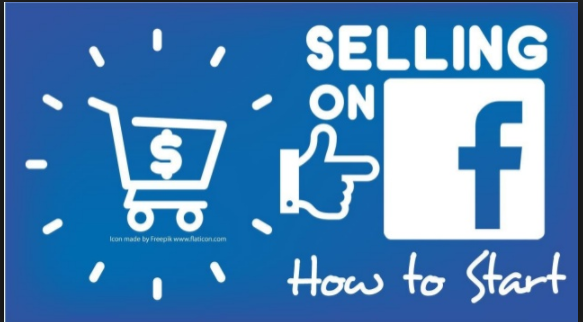 But if you want to see your page alive and kicking, with new posts being posted every day, you need to hand over your page to someone else. Now there are two ways in which you can do it. You can either hand it over to one of your friends for free or sell your Facebook page to earn some money.
Is it possible to sell Facebook page?
First of all, selling Facebook page isn't legal. Facebook has clearly mentioned the fact that any page created on Facebook belongs to them, no one can buy or sell it.Does it mean you can't really sell a page to earn some money? Just like so many other big companies, Facebook too has its faults.
It has a loophole which you can utilize to sell your webpage legally. But you need to know certain things and get third party help to achieve that. Let's discuss how you can sellyour Facebook page legally.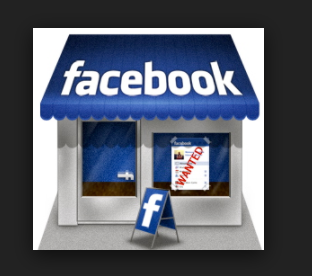 How to sell Facebook page?
First of all, you need to hire a third party service providing company to help you legally sell your Facebook page. As online scams are at all-time high, you need to choose a trustable agency that can handle money transaction between you and the buyer pretty well. Make sure that the intermediate company takes the money from the buyer, secures it and then transfers the page to him. In this way of selling a facebook page, both parties get profited, and the third party earns a small sum of money from it.