Choosing window blinds or shutter is quite a difficult task for people because it is not only for protecting a house from the sun but also plays an important role to beautify the house. Thus, you should choose the blinds which are best to avoid sunlight and reflect an aesthetic look of your house. Choosing the blind varies with various requirements according to your house color, the blind material, vertical blind requirements and etc. so, here in this article, you can know how to choose the blinds for doors or windows-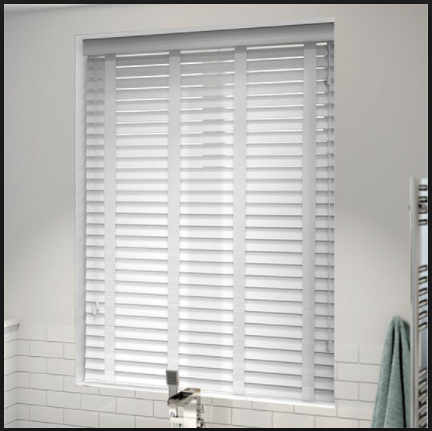 • Think about your style -Everyone has different room theme, style, and personal touch. So, you should buy the blinds which should best fit your room and optimize your style.
• Pick right material – Blinds are available in the market in different material such as vinyl or aluminum, wood, and others. If the area is exposed to high heat, then you must choose the aluminum blinds or roller blinds. Also, fabric or light reflective property is the best alternative to an aluminum material. Blinds are also helped to resist moisture.
• Consider your window – According to opening and closing, you can find different window blinds. According to your need, you need to buy simple window blinds or vertical blinds.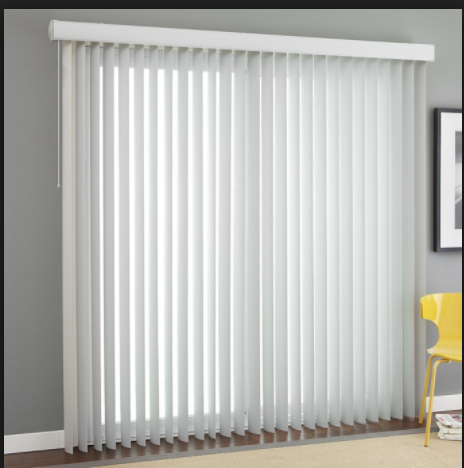 • Light and privacy- How much privacy and light you want in your room; you need to buy the blinds which can overcome your requirements. For a bedroom, fabrics made blinds are best choice. For complete light blocking into the room, you can choose timber shutter. Roller and Roman blinds are also the best choices for light and privacy options.
• Cleaning – If you decided to install the blinds inside it will looks tidy, and you do not need to clean it again and again. If you set your mind to installing blinds outside, then you should choose the material which is easy to clean. Some sensitive shutter materials are best to clean. So, choose the material which is easy to clean.
These are some tips to choose righty shutters for your house.