Being new in the industry, the company is not like the giants with strong marketing policies for now.However, they have thought something creative and out of the box regarding the marketing of their product as they convert all their customers as well as outsiders to become a pruvit distributor by starting the marketing from home and get paid in the form of bonuses, gifts, commissions and, incentivesas per the services which they provide to the company.This might certainly not be the case for future too but for now, this is the only situation where the customer can only order a single product that has been introduced by the company from anypruvit distributor who is under contract.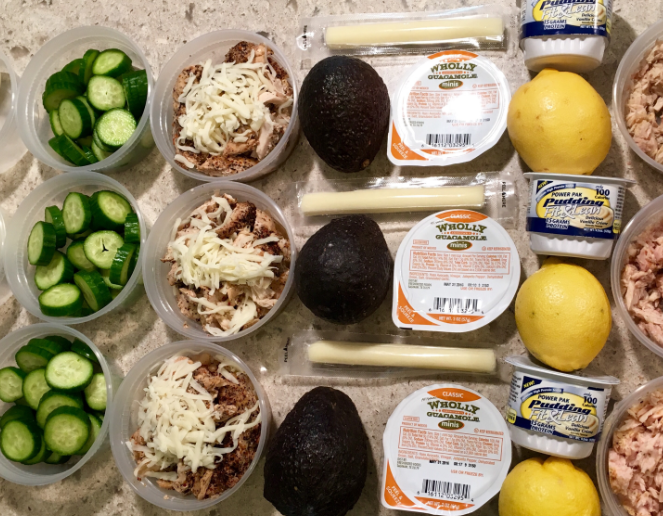 When an individual joins the company in order to become a pruvit distributor, they can start their business right away without having to purchase a product initially as they can provide the account linked website to the customers from where they can purchase the product directly. The additional benefits provided by the company are towards the charges related to the shipment, handling, as well as return of a particular product. The customer services provide a great benefit towards communicating with the clients directly and solving all types of concerns which the clients might have; this in return enhances the business towards positive productivities.For the promoters, the compensation plan provided by pruvit is very convenient with complete transparency.
On joining the company, the promoter receives a double bonus which can be easily availed by fetching only four legal customers to the company who buys the product and simultaneously tracking down four more individuals who are willing to purchases the product within a span of thirty days at a maximum.Any promoter who achieves the above criteriais awarded a cash price of $750 along with a hike towards their commissions.